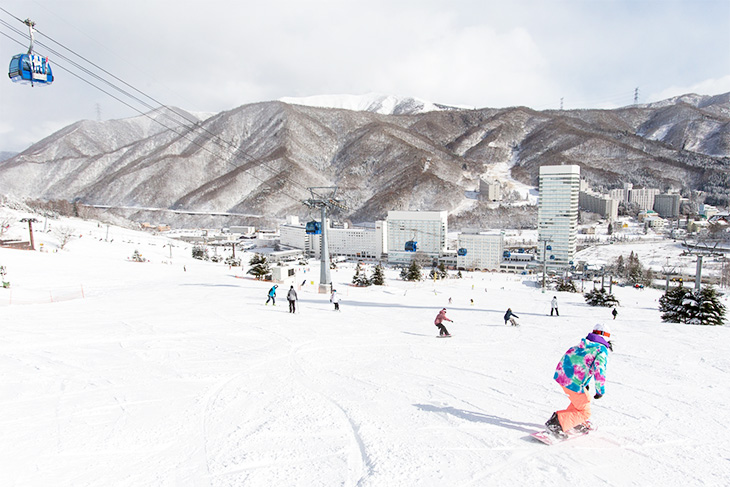 A ski resort is a place where you can enjoy skiing and snowboarding. You can rent necessary equipment, enjoy dining, and have fun all day at various facilities. Here is all the information that first-time skiers and snowboarders need to know about a ski resort.
There are runs for you to ski or snowboard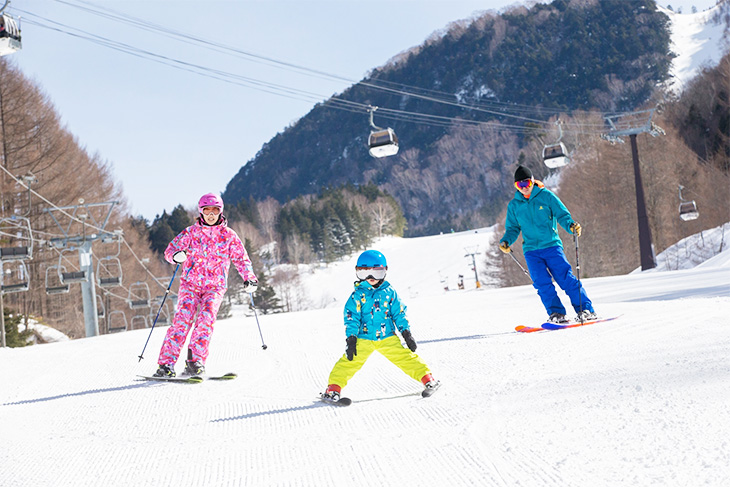 A ski resort has professionally managed runs that you can ski or snowboard down. They're categorized, ranging from gentle and easy beginners' runs, to moderately challenging intermediate runs, to advanced runs with steep slopes and moguls. Beginners should start with a beginners' run.
Take a lift or gondola to go up the run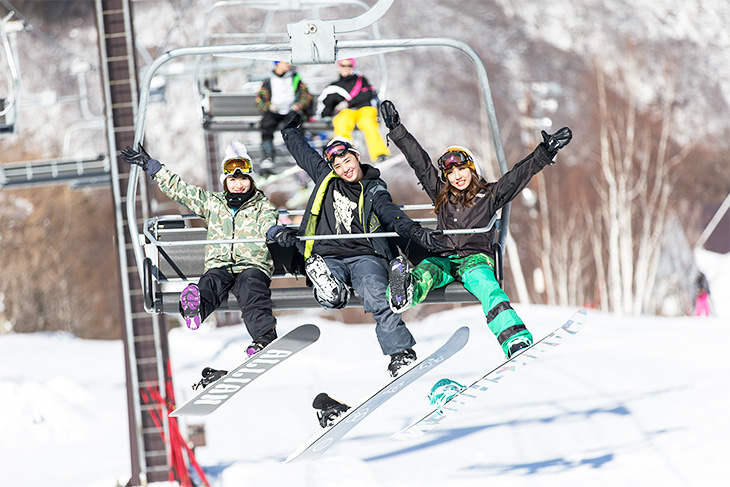 Ride a gondola or chairlift to the top of the run. Some ski resorts have very fast gondolas. You need a valid ticket to ride a lift or gondola.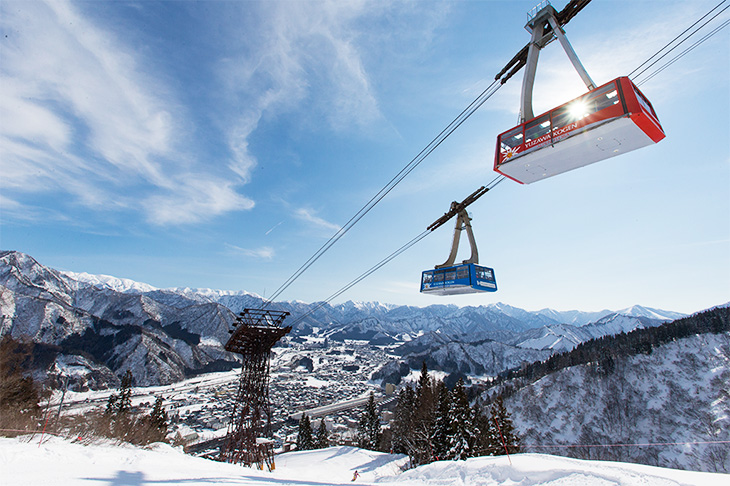 Some ski resorts also have cable cars that can take you to a great height at high speed. Cable cars can take dozens of people to the summit in one go. They also give you the feel of an aerial stroll, like flying high in the air.
You can rent all equipment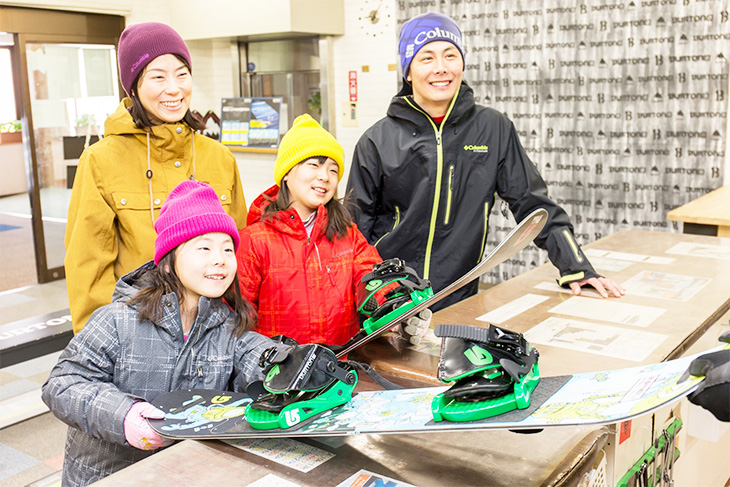 No skis or snowboards? Don't worry. You can rent them all at the ski resort's rental section.
Dressing rooms and lockers are available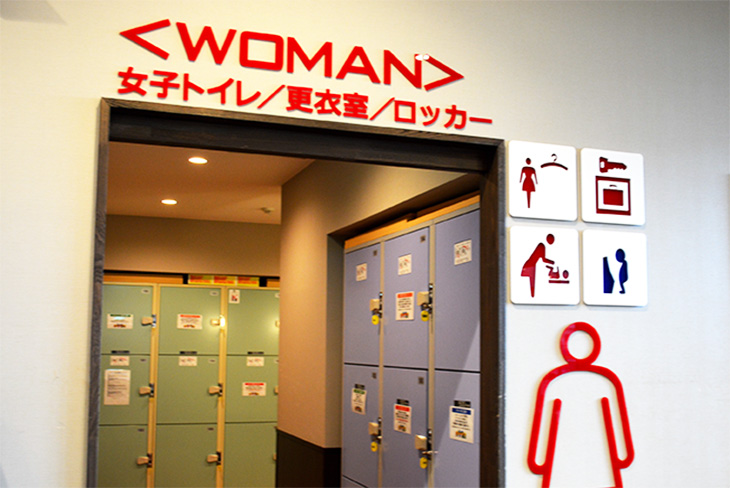 Ski resorts have dressing rooms where you can change into snowsport gear. They are usually near parking lots and inside the ski resort's main building. Sometimes you'll find them together with washrooms. There are also a few types of lockers, from regular-sized ones to large ones where you can leave large pieces of luggage.
Rental sections also come with dressing rooms
Rental sections also come with dressing rooms. You can change into the rented wear on the spot, saving you the hassle of carrying all your baggage to another area.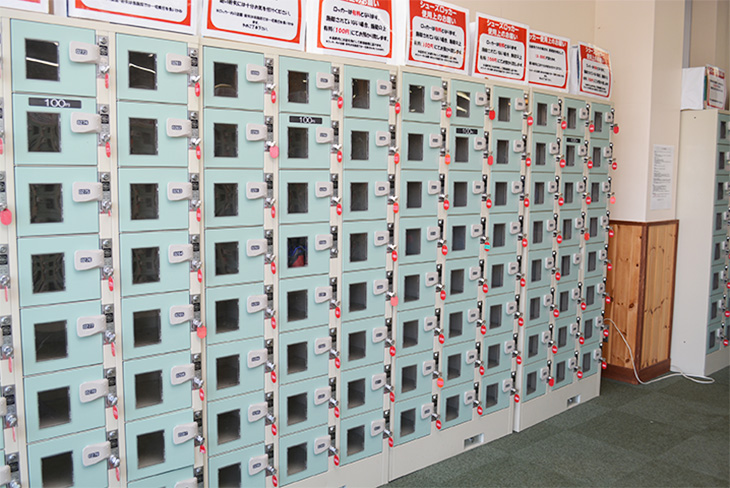 There are sometimes small lockers too for small accessories. If your pockets are full or there's something you worry about losing, leave them in a locker for safety.
You can take a break at a restaurant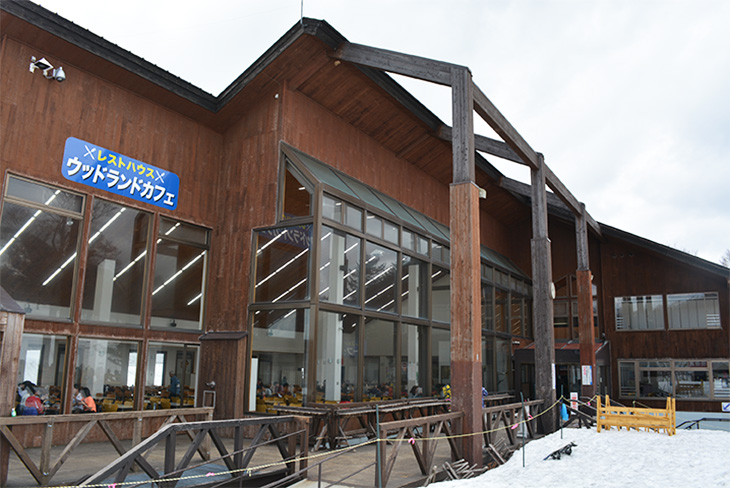 Ski resorts usually have restaurants at the base, summit and mid-run. They serve great lunches with local ingredients. They also carry café menus and light snacks, perfect for a short break.
Shops sell winter mountain goods and souvenirs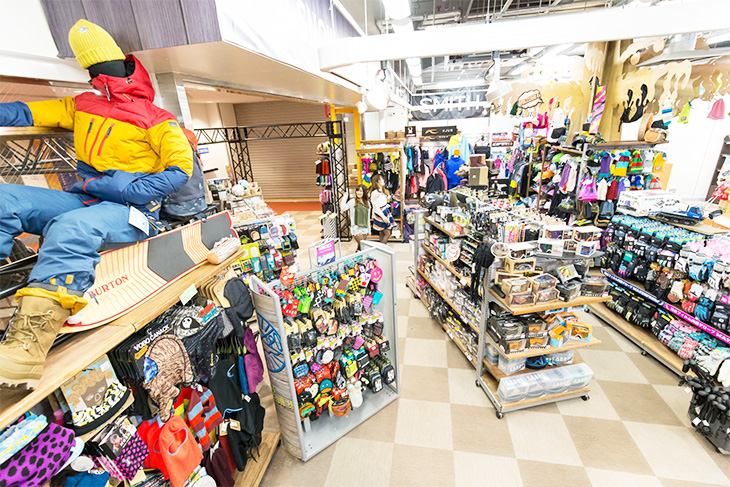 Stores at ski resort centers sell regional souvenirs as well as winter gear like gloves and goggles. Drop in and take a peep if there's something you're looking for.
Parking lots for cars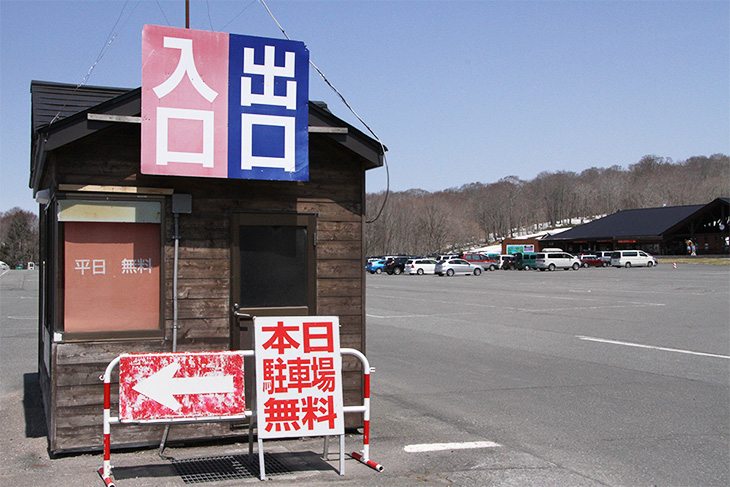 If you visit a ski resort by car, you must park only in a designated space. Some parking lots are free, some aren't, and some are free on weekdays but not on weekends. Parking rules and prices vary from one resort to another.
Some ski resorts are adjacent to their own hotels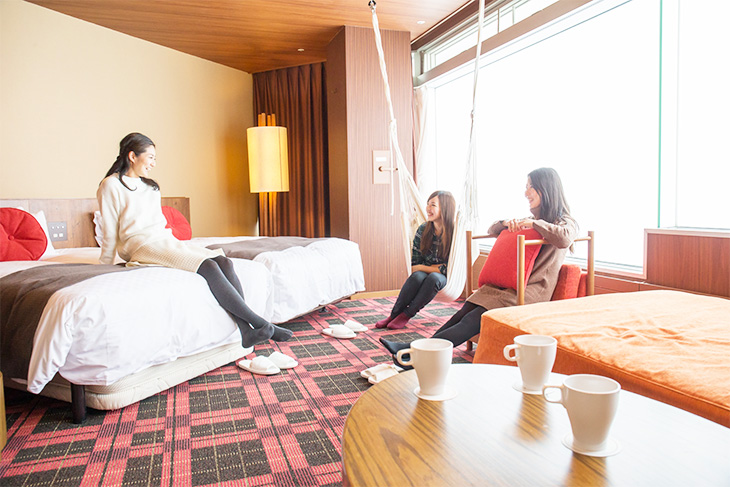 Sometimes ski resorts are adjacent to hotels they directly operate. If your hotel is linked to the ski resort, you can check into your room, instantly hit the slopes, and relax soon afterward, giving you even more time to enjoy your skiing or snowboarding trip.
Some pistes even have onsen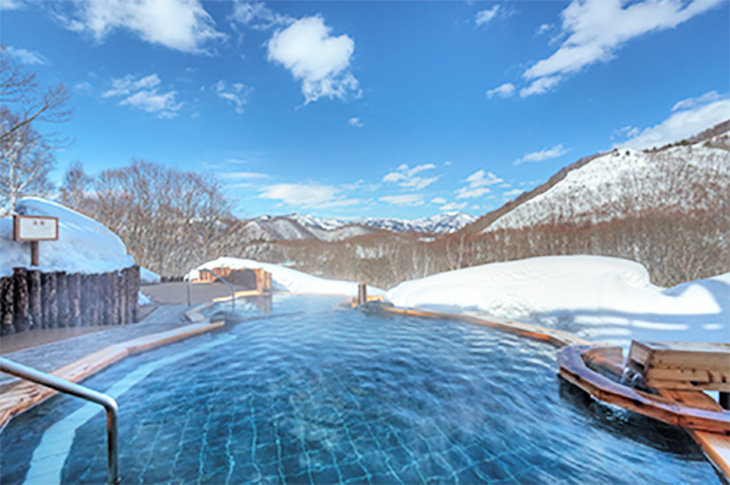 Some ski resorts even have onsen (hot springs). They are great because you can take a relaxing, soothing soak and warm up after a hard day out in the cold snowfields. Sometimes your lift pass will get you into an onsen at a discounted price.
text : Chiho Kuriyama