Inner wear
2017/11/16
about equipment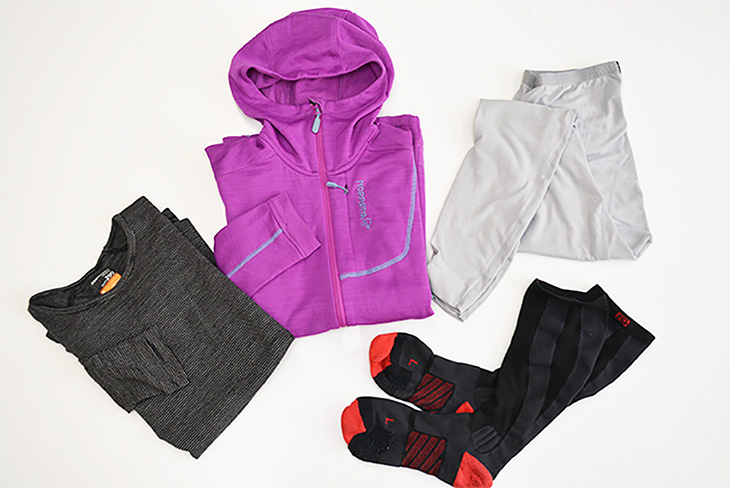 To keep warm and comfortable at a ski resort, it's important to know what to wear underneath your ski wear. Thermal inner garments are ideal for keeping yourself warm. Principally you layer your clothes, adding a fleece or sweatsuit on top.
The first layer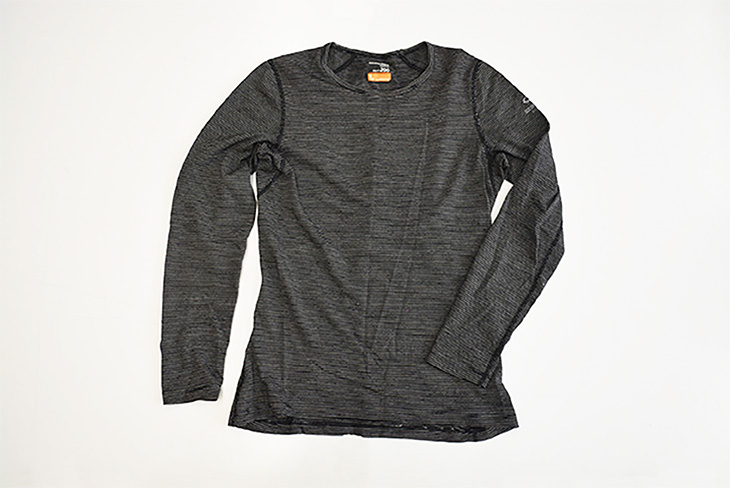 The first layer refers to underwear that comes in direct contact with your skin. If you sweat while skiing, snowboarding or playing in the snow, the sweat will get cold and lower your body temperature, so it's best to choose quick-drying underwear. Instead of cotton, choose synthetic fibers or merino wool, as they dry quicker and keep you comfortable.
The mid-layer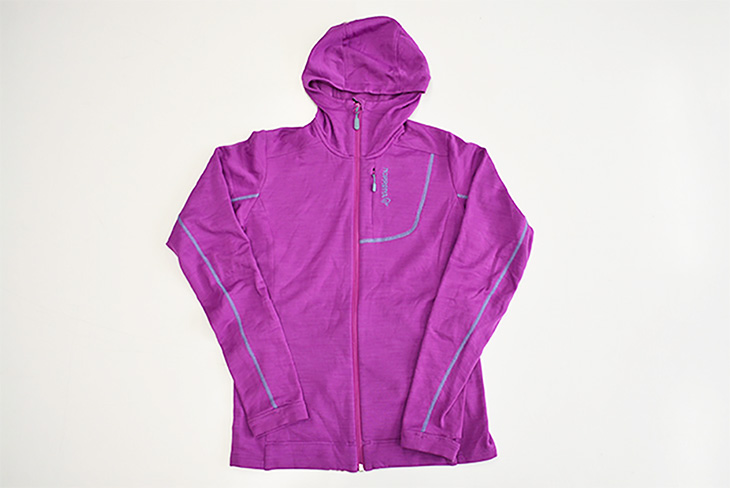 Mid-layer means an item you wear between your underwear and your ski wear. It could be a sweatsuit, fleece or nylon to adjust your body temperature accordingly.
Long tights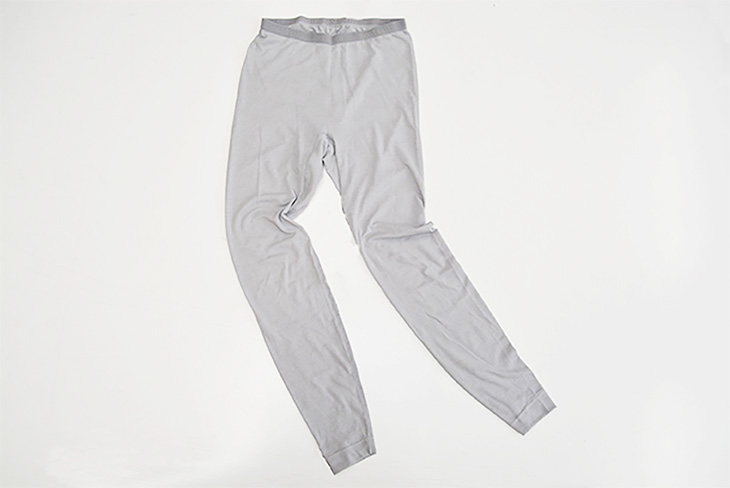 Wear long tights underneath your ski pants to keep your lower body warm. Again, it's best to choose quick-drying and thermal materials like synthetic fibers and merino wool. You could also bring sport-oriented supporting tights as well, with taping features.
Thick socks
If you're in a cold place such as on the snow, your toes could get very cold. Get thick socks and make sure your toes stay warm. There are long, thick ski socks that are designed to fit ski boots.
photo & text : Chiho Kuriyama