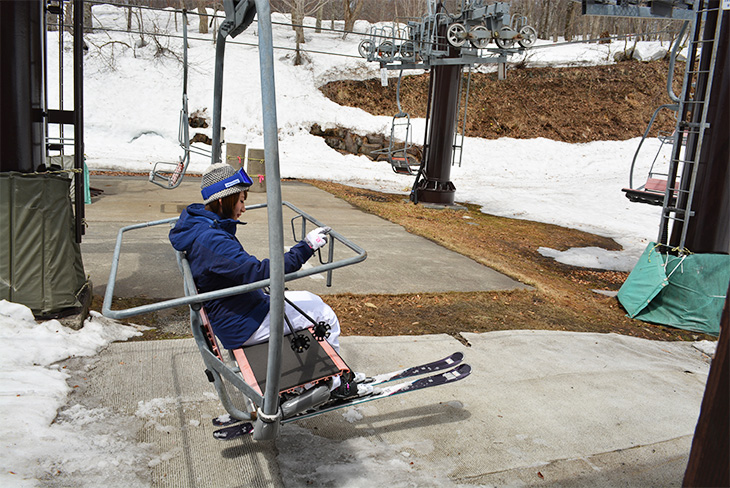 Lifts are fun because it feels like you're walking on air. But there's also an etiquette when riding them. Be sure to demonstrate at least the minimum manners required so as not to trouble other guests, and ride the lift safely.
Get on the lift quietly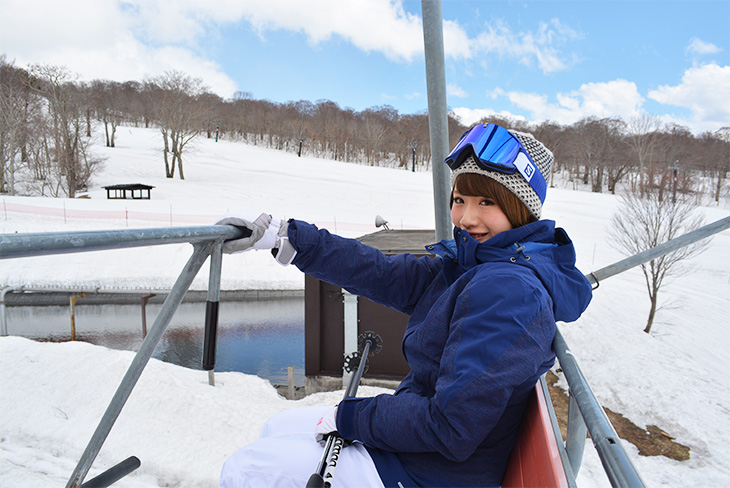 While on the lift, you should pull the safety bar down, not shake the equipment, and remain quiet. Shaking skis and snowboards may hit poles or trees and pose other dangers. In particular, ski bindings may release from your boots, dropping the skis to the ground.
Don't shake the lift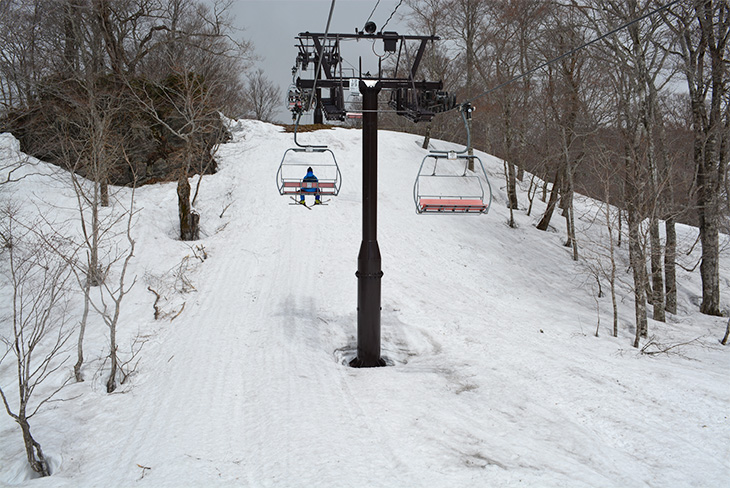 Shaking the lift will cause shaking for other guests, and may cause equipment to disconnect from the cable and fall to the ground.
Don't litter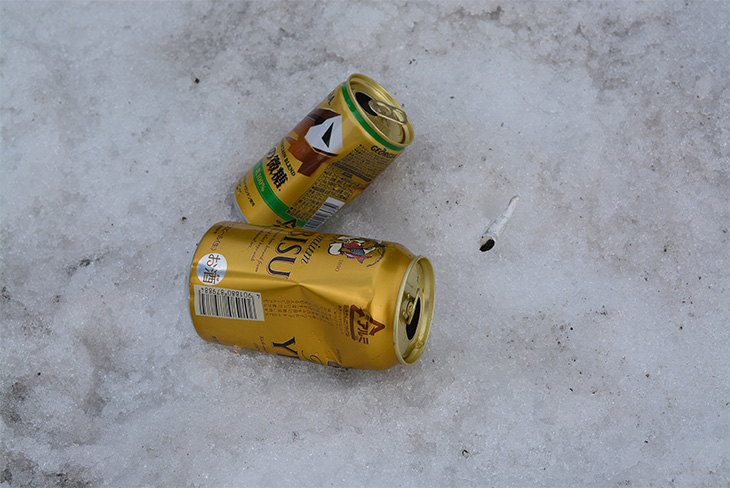 Littering from the lift is strictly prohibited. Throw away garbage in garbage cans installed in the resort center and other facilities within the premises.
Don't jump off the lift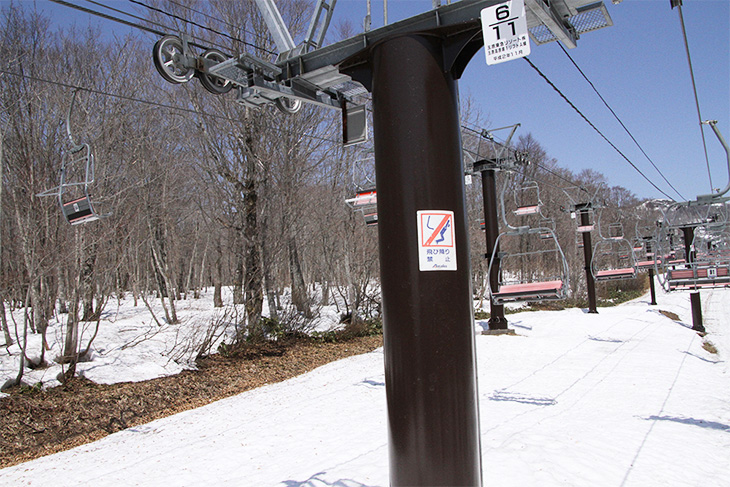 Jumping off from the lift is extremely dangerous. Furthermore, areas under the lift are generally out of bounds, which means that rescue will be difficult.
Smoking is allowed only in smoking areas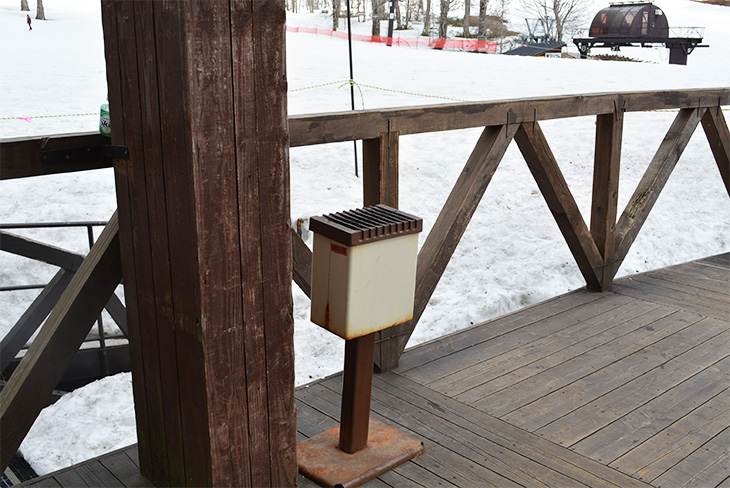 Lifts and runs are smoke-free areas. Smoking is only allowed in smoking areas around the restaurant or resort center.