How to choose appropriate slopes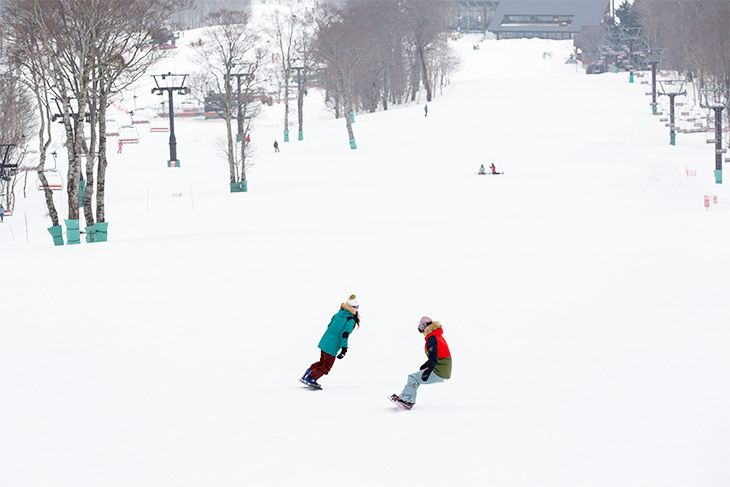 Ski resorts have a variety of runs, ranging from gentle to steep slopes, groomed and non-compressed surfaces, as well as moguls, for all skill levels. Have a great time skiing or snowboarding on courses that match your skill level.
Check the course map in advance to see where you're going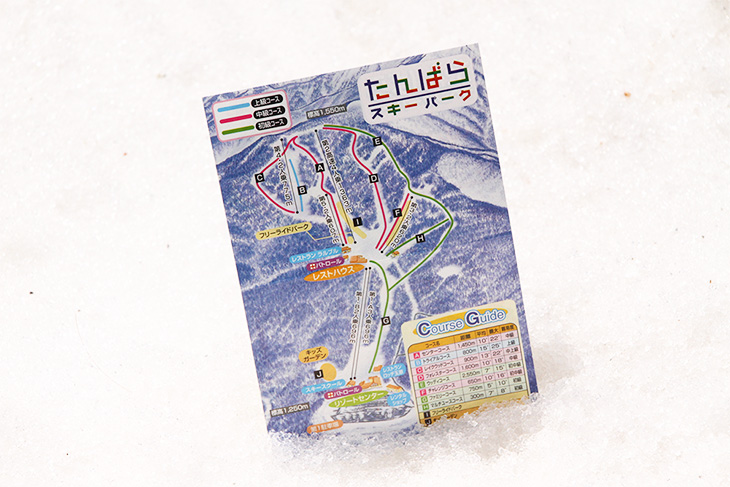 If you've never visited the ski resort before, get a course map first. The map will show you color-coded runs for beginners, intermediates, and advanced skiers and snowboarders. The colors used may vary from one resort to another, but the map will show you how the runs are arranged at a glance. Remember also where the no-go areas are.
Practice skiing or snowboarding on a gentle slope first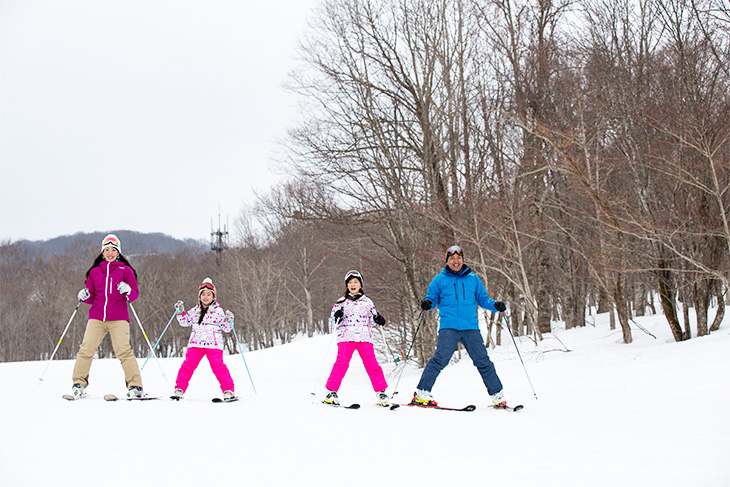 All ski pistes have beginners' runs, but it's not a good idea to go on a lift right away and ski down a run if you've never skied before. First, get used to skiing on gentle slopes near the lift station and designated areas for beginners.
Check the map on-piste to see if the runs match your skill level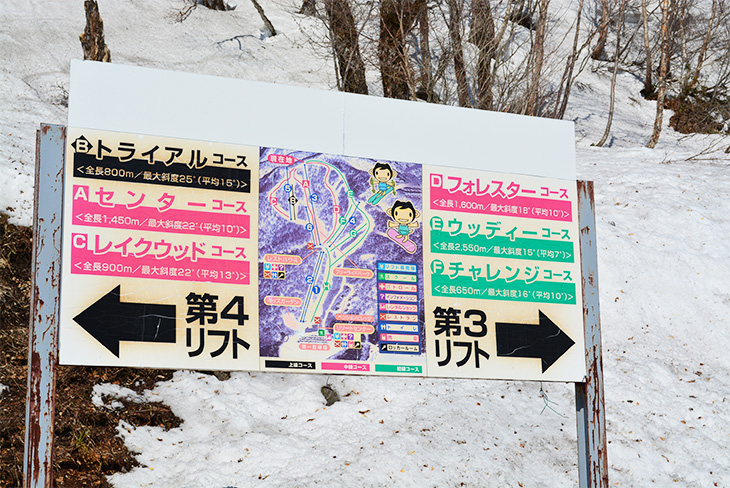 Ski pistes also have maps and signboards. You can see the levels and names of the runs, so if you're a beginner, be sure to ski down a beginners' run. There are also some detour runs that go around the advanced runs, so have fun skiing safely, and carefully check beforehand the runs you're going to take.