Hokkaido-born convenience store Seicomart
2017/11/13
Seicomart Niseko Hirafu store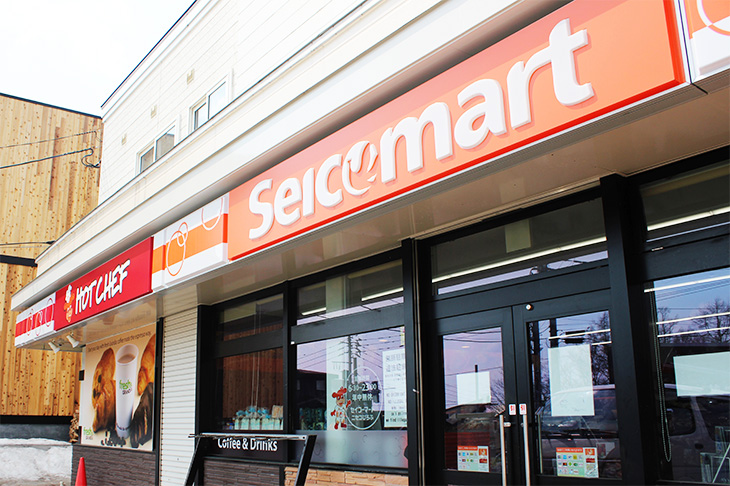 Seicomart has the highest number of convenience stores in Hokkaido, and is popular with locals. In winter, Seicomart's Niseko Hirafu store has long lines to the cashiers, and over 90% of the customers are from overseas! Long line of overseas tourists is something you just don't see elsewhere in Japan's convenience stores.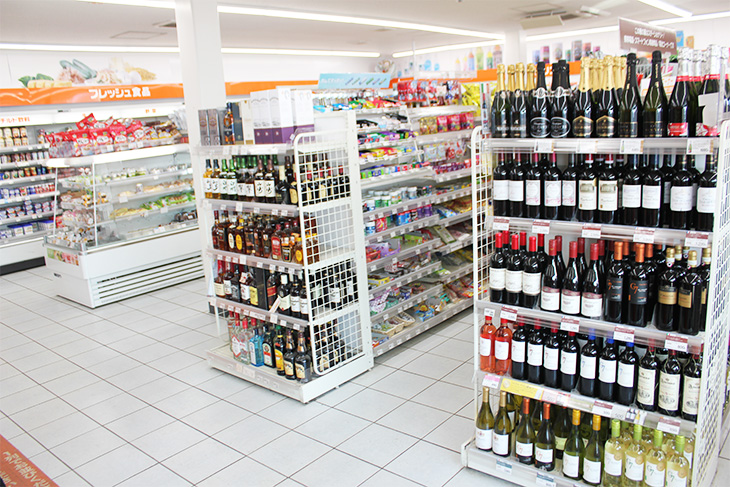 For a convenience store, it has a unique lineup. Items on sale include original products that feature Hokkaido's local ingredients, plus a variety of delicatessen dishes and fresh foods that differentiate this store completely from others. Seicomart stores are mostly not open 24-7.
Many original items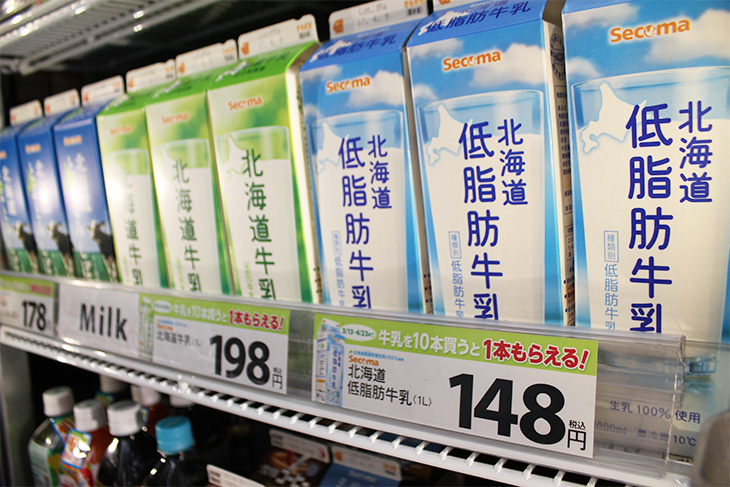 It's said that Seicomart has more than 1,000 own-brand items. These range from popular Hokkaido milk, to juice, alcohol, ice cream, desserts, cup noodles, bread and snacks, to delicatessen foods.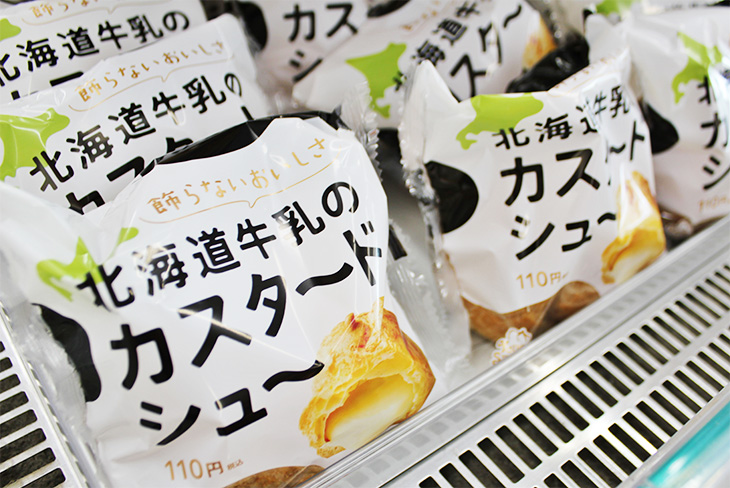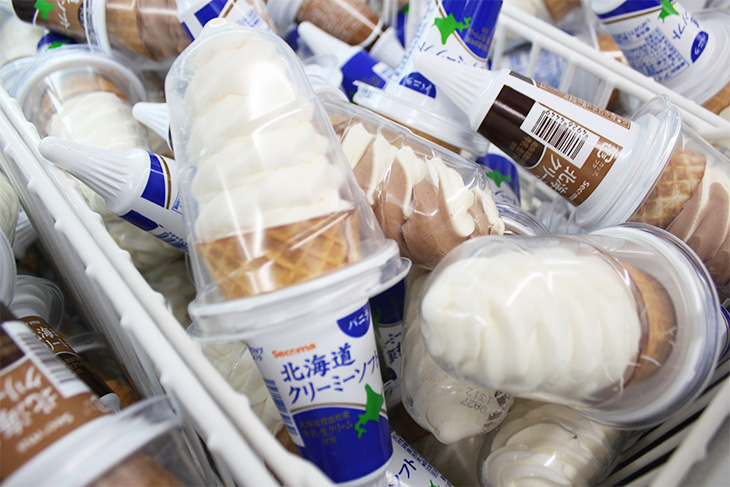 These excellent and affordable products are rich in local Hokkaido ingredients! Enjoy Seicomart's great quality.
Hot food cooked in-store: "Hot Chef"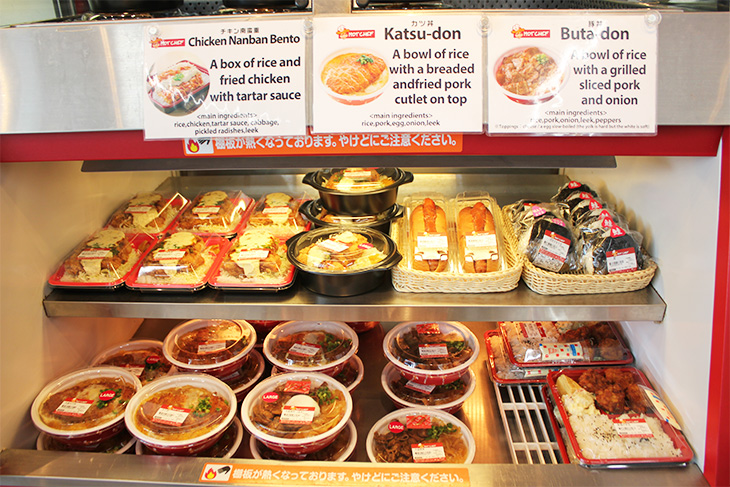 Convenience store bentos (boxed meals) are usually in chilled showcases for you to microwave before serving. But at Seicomart's Hot Chef, all foods are cooked in the in-house kitchen and displayed warm. Some are free of preservatives, artificial colors or sweeteners, and are clearly of a different class from your regular convenience store bentos. Try one, they're great value!
The Niseko Hirafu store is very cosmopolitan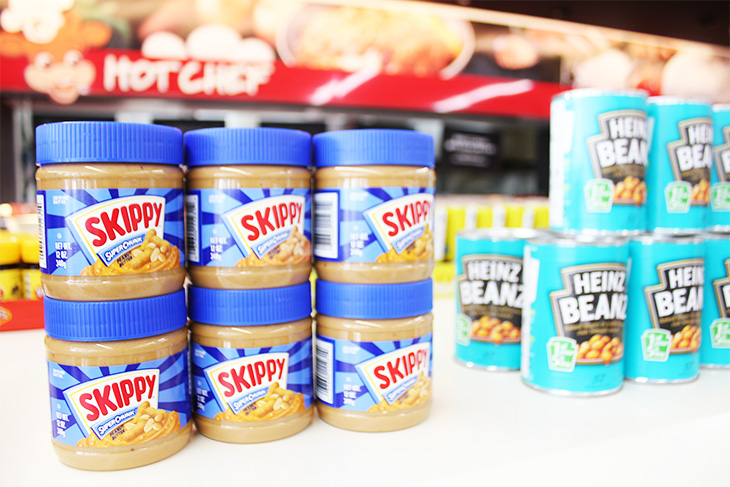 Every day, the Niseko Hirafu store is busy with customers from around the world. To match their needs, the store also sells some imported products.
A convenience store with freshly baked croissants!?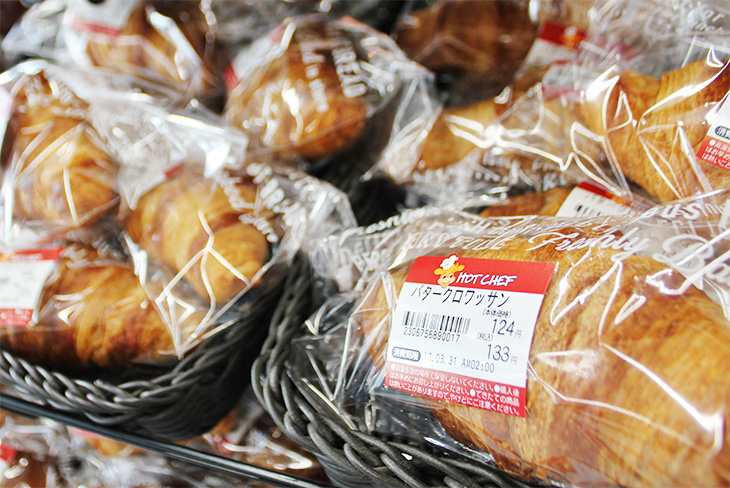 Baked daily at the store, the croissants are very popular. The crispy dough oozes the taste of butter the moment it enters your mouth. So good you'd think they're flown in from a fancy bakery.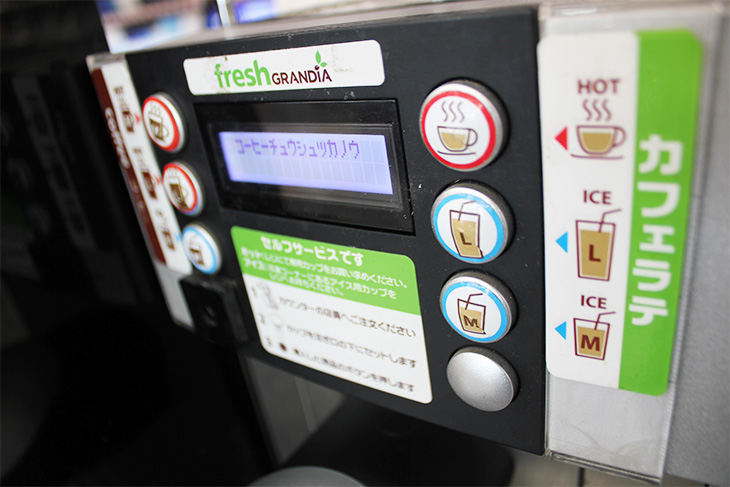 The store also features a fully automated espresso machine. A cup of freshly ground and brewed coffee is yours for only 100 yen and up - convenient for when you want a quick breakfast before you hit the slopes.
Authentic delicatessen
Hokkaido is home to a great many ingredients, and Seicomart brings them to you with its own brand of delicious delicatessen dishes. There's an astounding array of meals that include Japanese, Western and Chinese varieties. They're also very reasonable; the popular pasta starts from only 100 yen! All of them have authentic flavors. With such great value, it's no wonder that Hokkaido locals frequent the store.
Currency exchange machine also available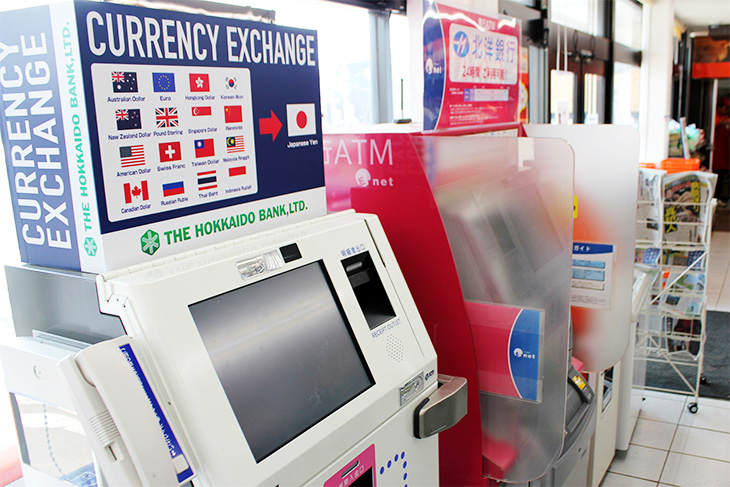 Since the area around the ski piste is a resort with many foreign visitors, Niseko has a high demand for currency exchange. But it takes a lot of time and effort to go to a bank to exchange currency - time that you could be enjoying on the snow. To solve this problem, Seicomart's Niseko Hirafu store has introduced a currency exchange machine. It's very unusual for a convenience store outside a major city to have one of these, so make the most of it.
photo & text: Natsuko Matsumura
Facility Information
Seicomart Niseko Hirafu store
Address

190 Yamada, Kutchan-cho, Abuta-gun, Hokkaido 044-0081
Notes

Tel: 0136-23-3271
Hours: 6:30 - 23:00
Map